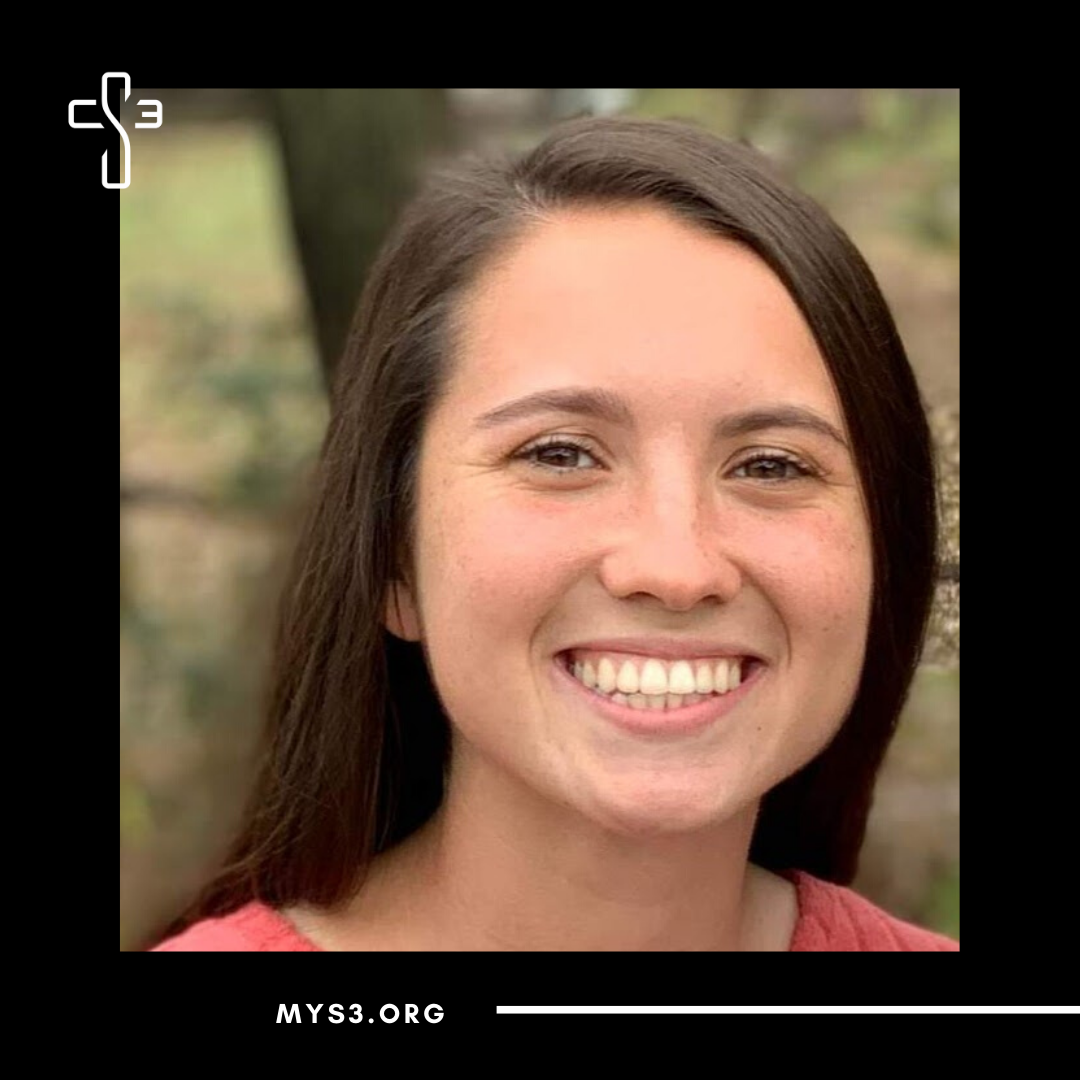 I joined S3 in middle school 
and stepped out of my comfort 
zone in joining the leadership
 team. From there I stayed apart
 of the S3 leadership team 
through my senior year. I was 
given the opportunity to teach 
my peers about Christ and found 
that I was able to do this better 
by spending time with Him daily, 
making my faith more of my own. 
-Emery, S3 Alum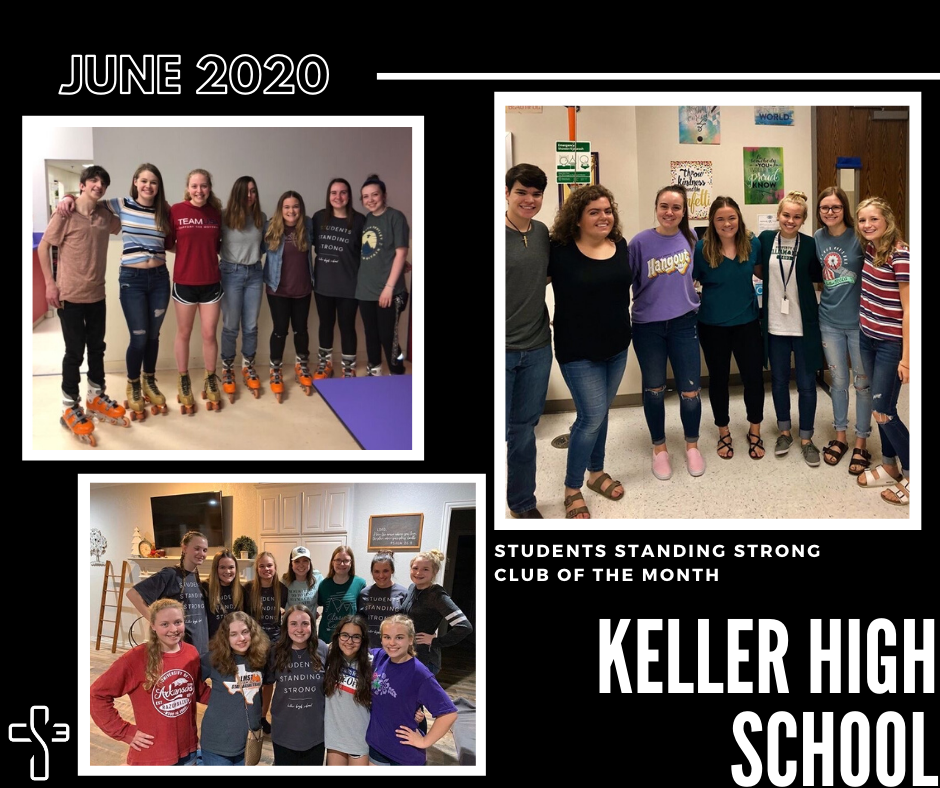 What is Students Standing Strong?
1. Student-led bible campus clubs empowering students to stand strong in their faith at school.

2. A faithful and supportive group of students at school that use God's word to encourage and support one another.

3. Fun, Food, Friendship and Faith-filled lessons from God's Word each week at school.
Is It Legal?
Yes! Christian student-led clubs are protected by law through the
Federal Equal Access Act