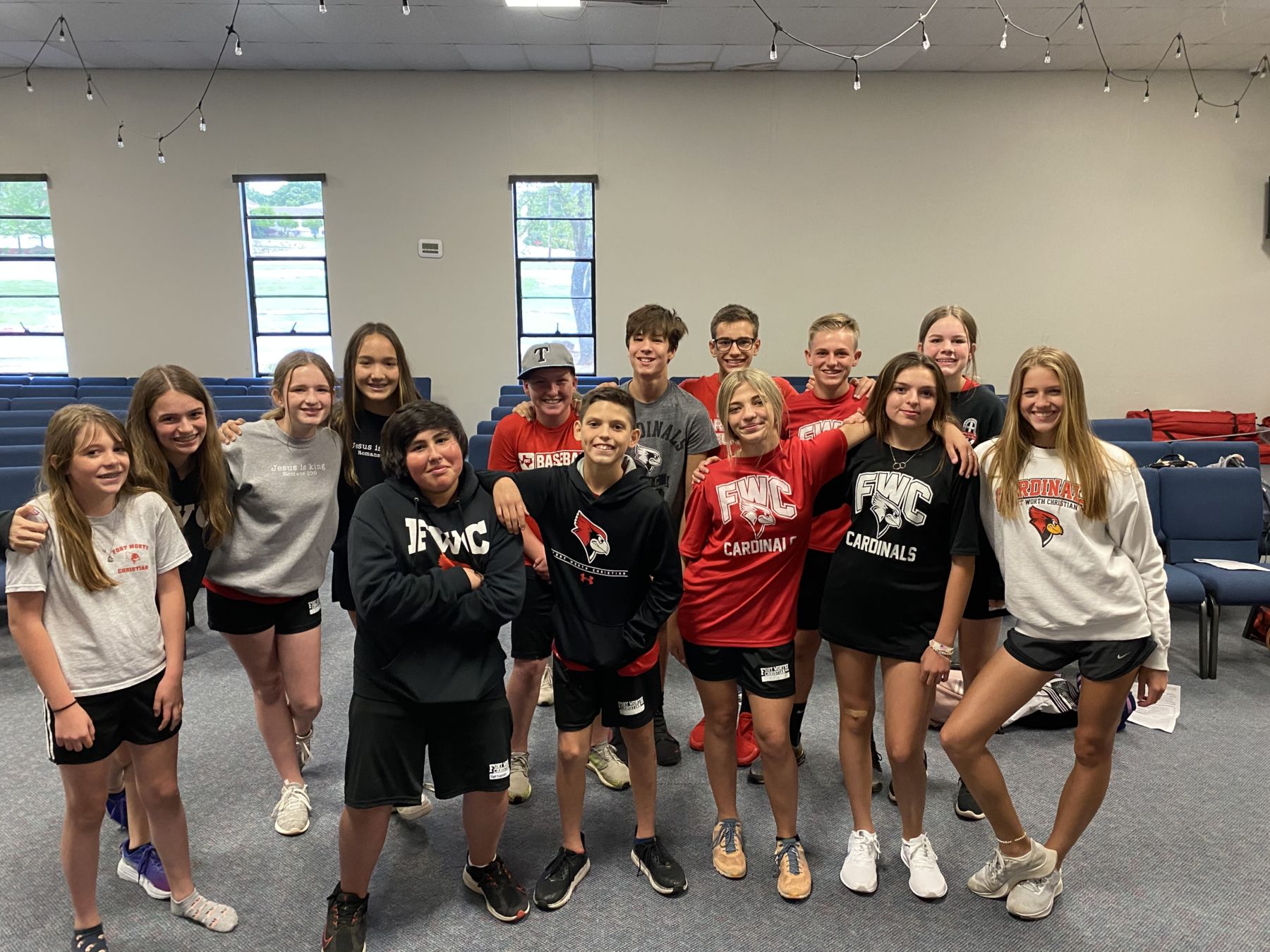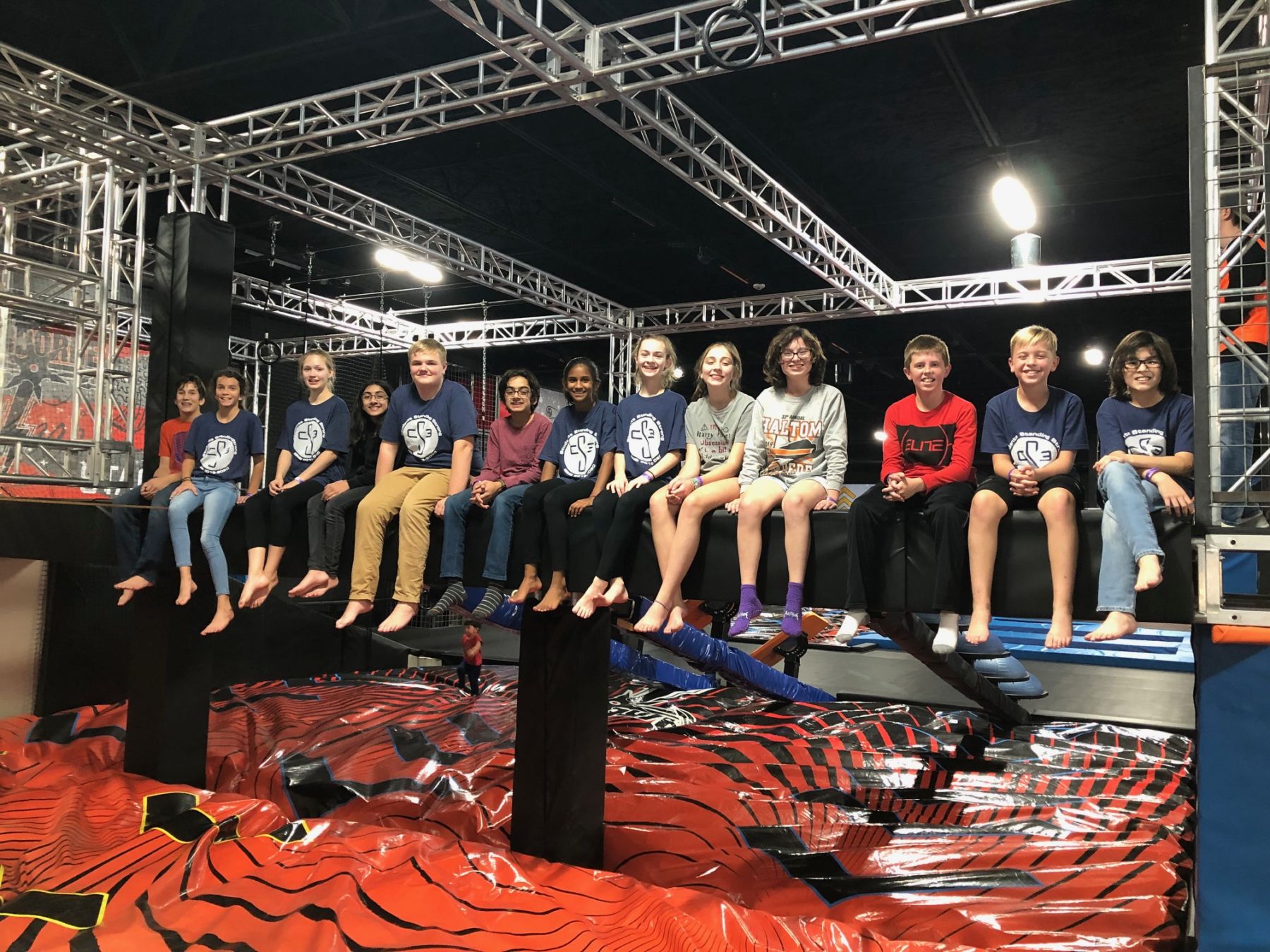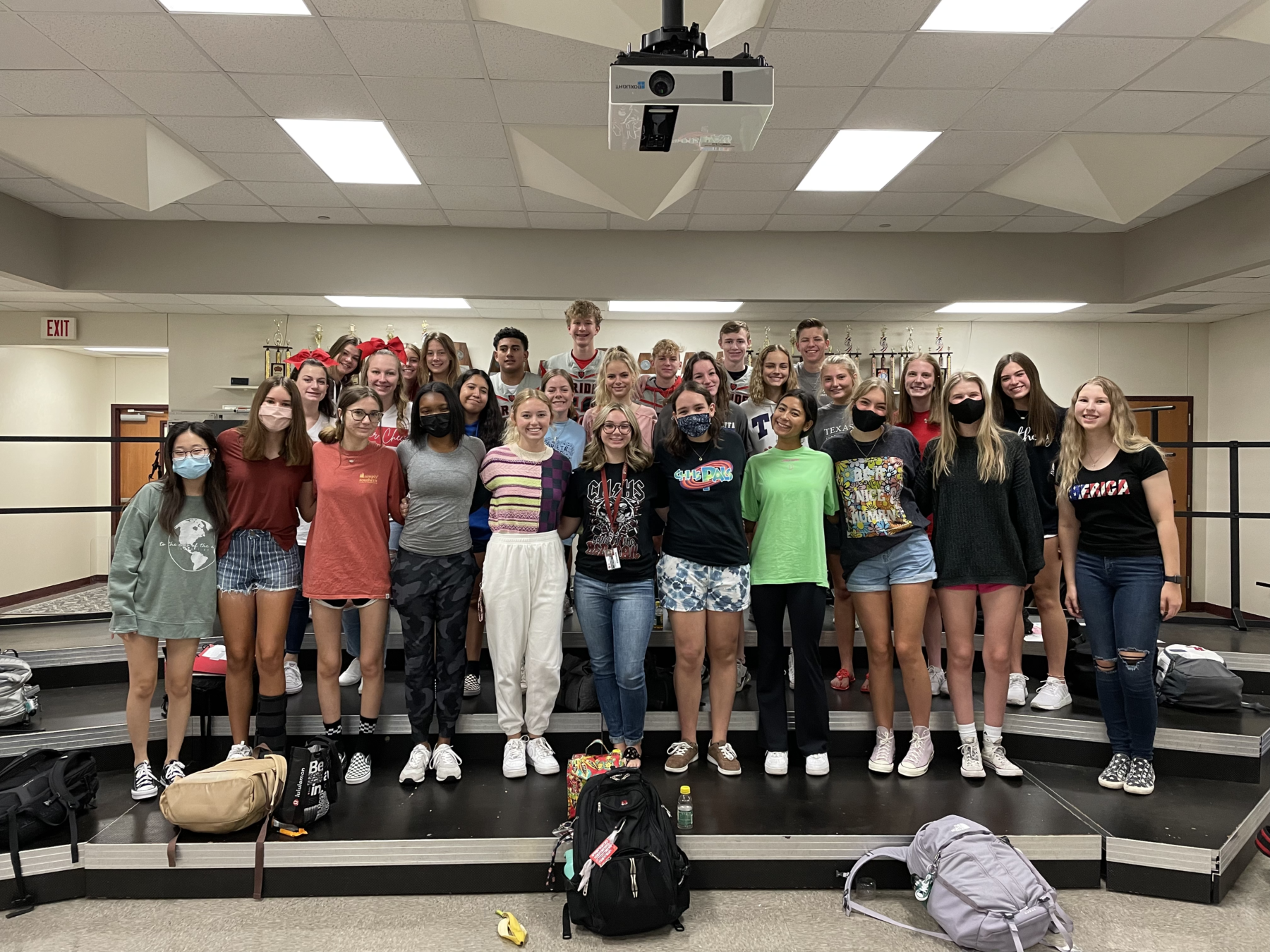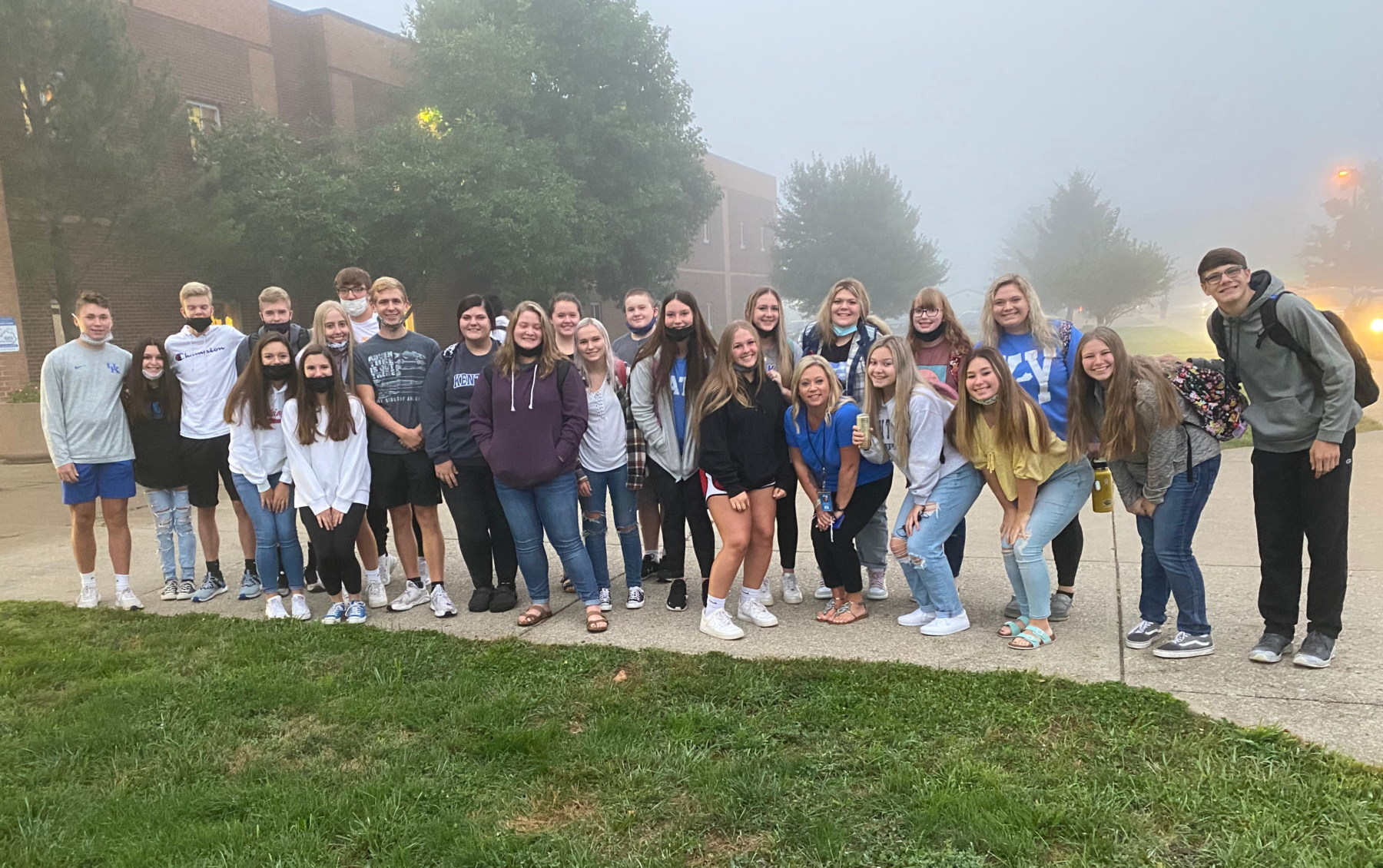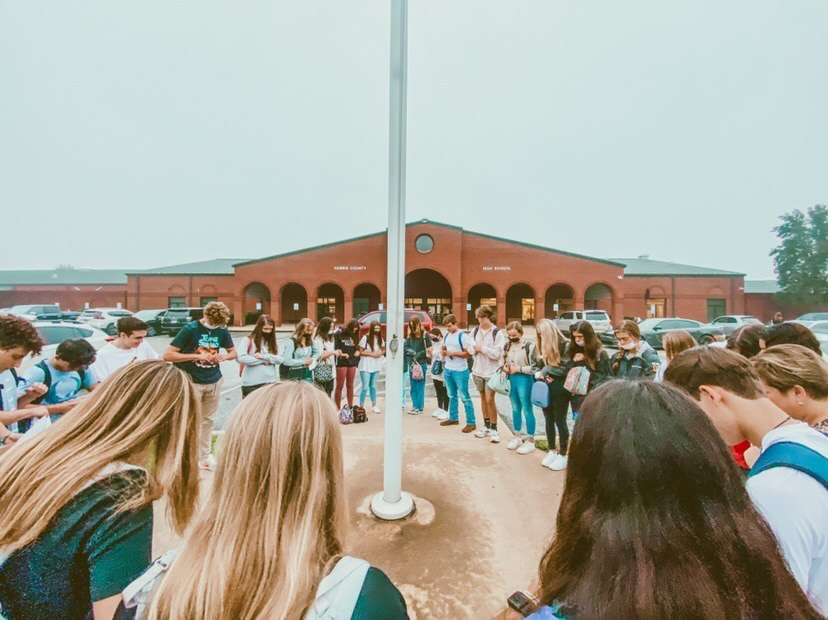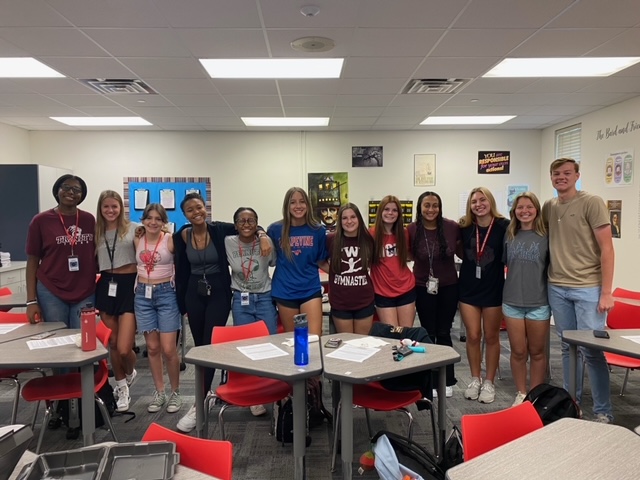 Click Below To View Our Success Metrics
Want to Start a Club at Your School?
Do You Need Prayer For Your Child Today?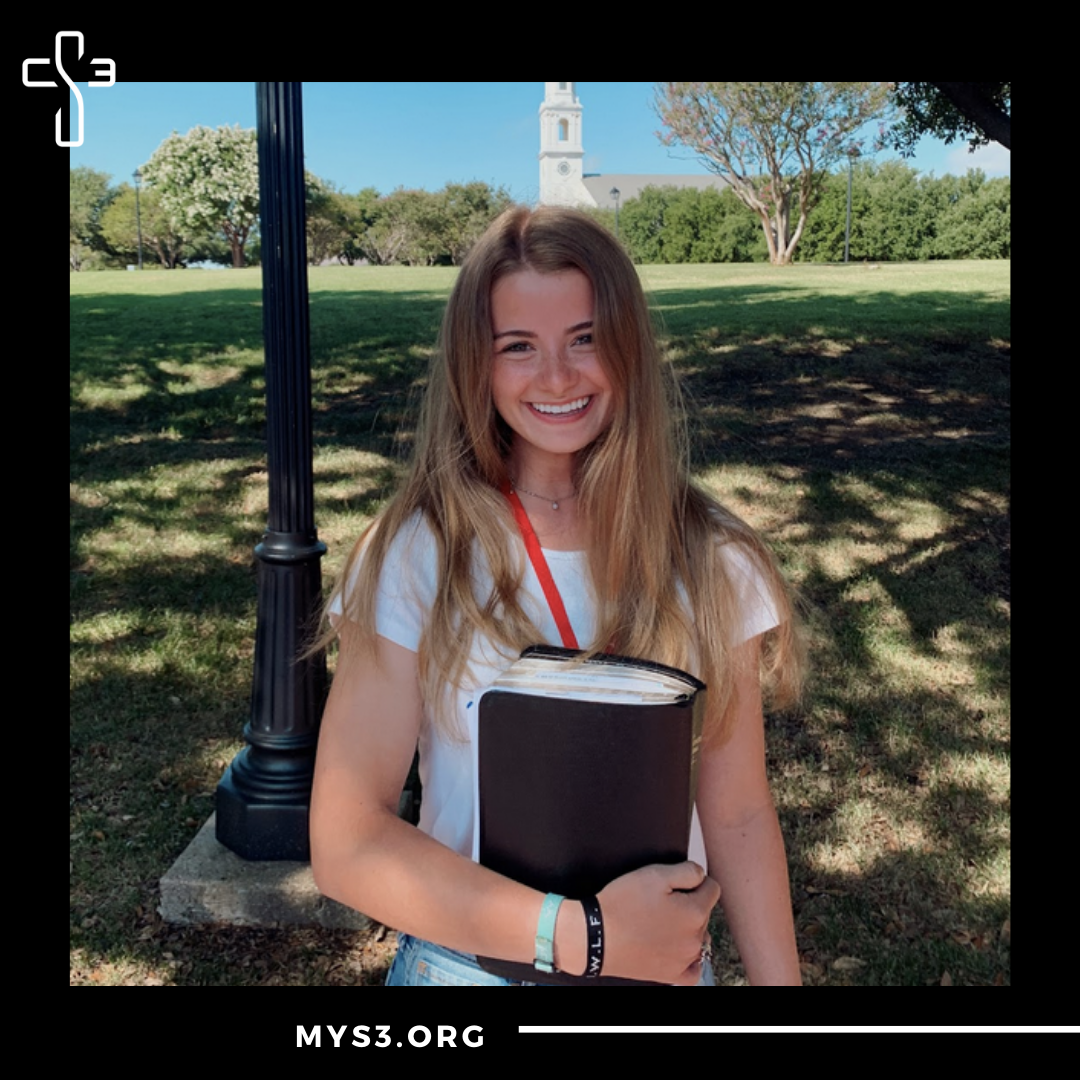 Students Standing Strong (S3) has been such an encouragement for me! Becoming a part of S3 has held me accountable to not conform to our sometimes scary world, and to stand firm in my faith.
-Promise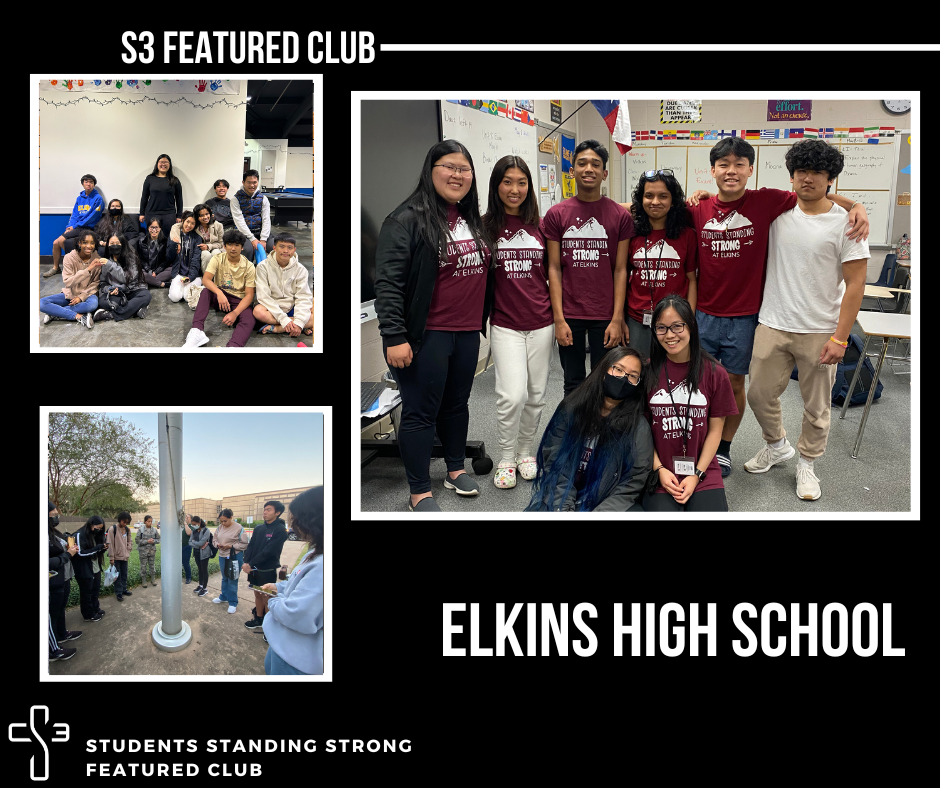 What is Students Standing Strong?
1. Student-led campus Bible clubs empowering students to stand strong in their faith at school.

2. A faithful and supportive group of students at school that use God's Word to encourage and support one another.

3. Fun, Food, Friendship and Faith-filled lessons from God's Word each week at school.
Is It Legal?
Yes! Christian student-led clubs are protected by law through the
Federal Equal Access Act
Subscribe to our Quartertly eNews!