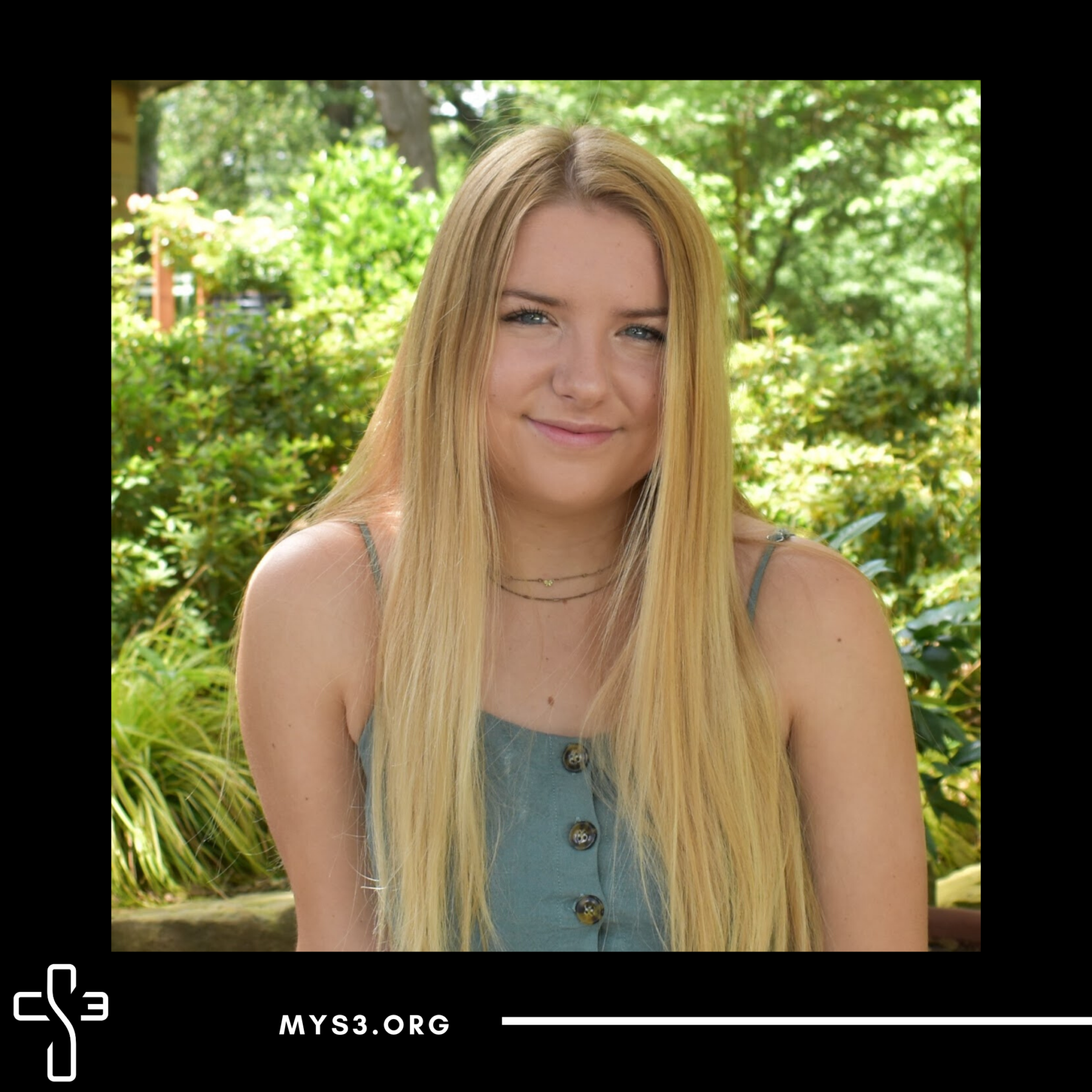 In the midst of troubling times or prosperous times, when we are surrounded by others, or when we are alone, people are always seeking to find love. It's natural to seek love and validation, anything that makes us feel happy to be alive, and feeling like we mean something. Unfortunately...
-Katherine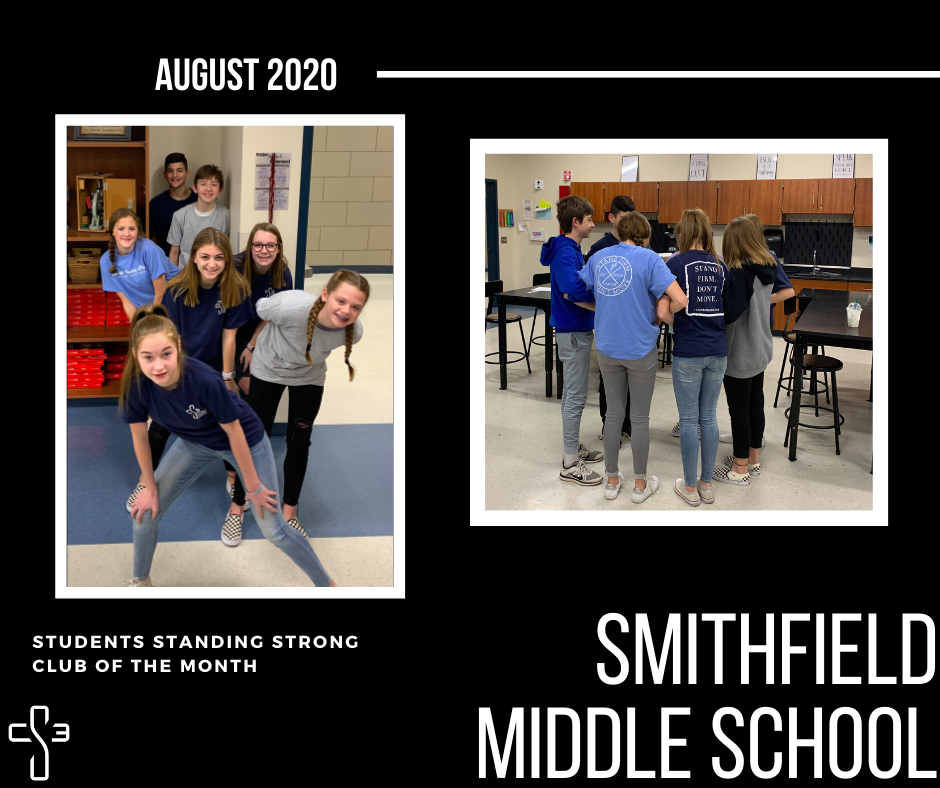 What is Students Standing Strong?
1. Student-led bible campus clubs empowering students to stand strong in their faith at school.

2. A faithful and supportive group of students at school that use God's word to encourage and support one another.

3. Fun, Food, Friendship and Faith-filled lessons from God's Word each week at school.
Is It Legal?
Yes! Christian student-led clubs are protected by law through the
Federal Equal Access Act