YOU BELONG
Connecting students on campus to Learn, Live,
and Lead Biblical truth
What is Students Standing Strong?
01.

Student-led bible campus clubs empowering students to stand strong in their faith at school.

02.

A faithful and supportive group of students at school that use God's word to encourage and support one another.

03.

Fun, Food, Friendship and Faith-filled lessons from God's Word each week at school.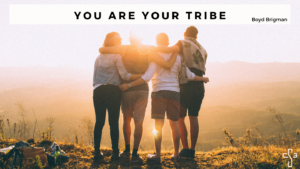 1 Corinthians 15:33 
"Do not be misled: "Bad company corrupts good character."
This is a commonsense warning not an exclusionary statement. It deals with your "buddies" not people you spend time with occasionally.
It is a fact, that the people we spend the most time with, influence us. They can make us better or make us worse. They can challenge us or make us comfortable in our mediocrity...
Is It Legal?
Yes! Christian student-led clubs are protected by law through the
Federal Equal Access Act