YOU BELONG
Connecting students on campus to Learn, Live,
and Lead Biblical truth
S3 Opened My Eyes
I was part of S3 during the 7th and 8th grades at Palombi middle school. My time at S3 opened my eyes to so many different teachings and scriptures I was never was able to understand before. Not only did S3 teach me about the importance of scripture it also allowed me to have some leadership roles in the classroom that pushed me out of my comfort zone.
-Chloe, S3 Student
Check out this exclusive interview done by First Liberty featuring Terry Ann Kelly, the President and founder of Students Standing Strong! Click here to read more!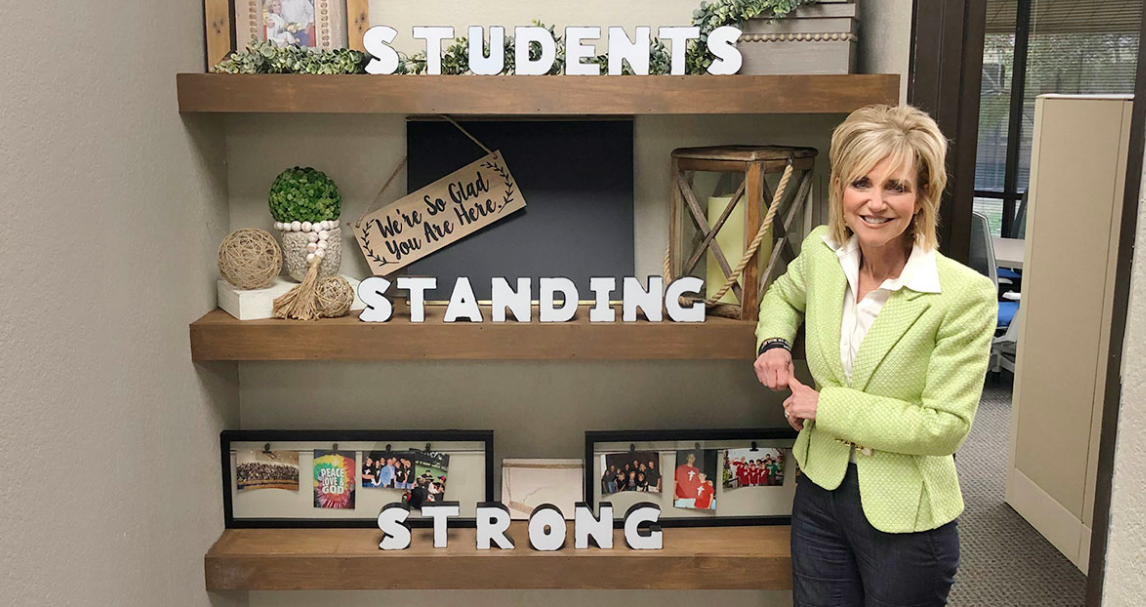 What is Students Standing Strong?
01.

Student-led bible campus clubs empowering students to stand strong in their faith at school.

02.

A faithful and supportive group of students at school that use God's word to encourage and support one another.

03.

Fun, Food, Friendship and Faith-filled lessons from God's Word each week at school.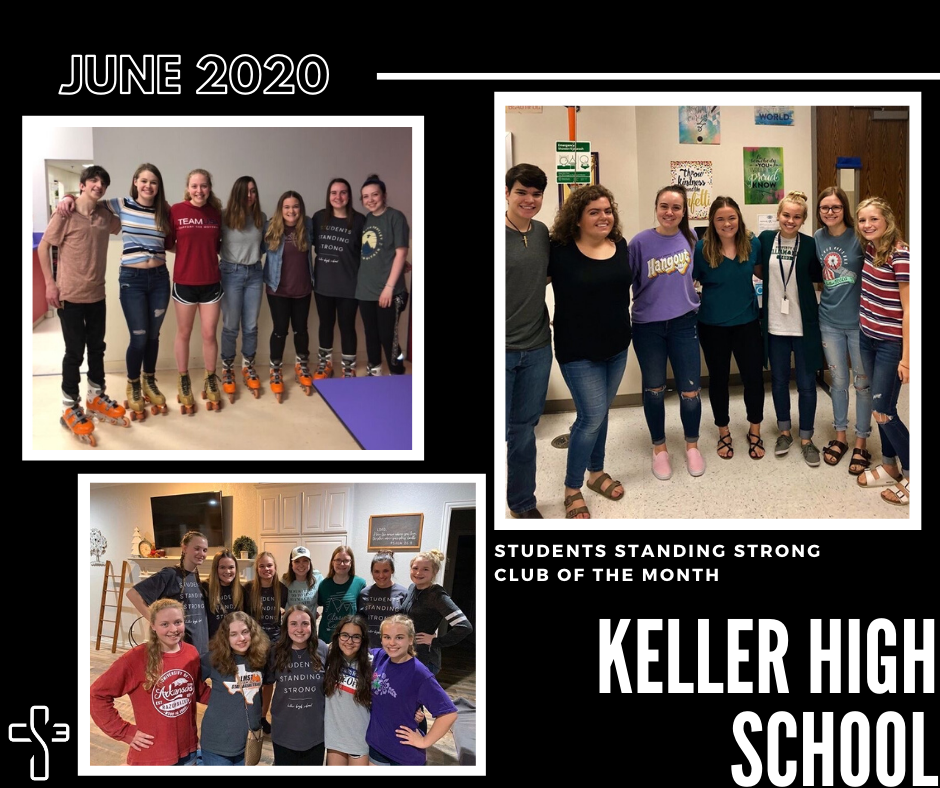 Let's celebrate our June S3 club of the month, Keller High School!
Is It Legal?
Yes! Christian student-led clubs are protected by law through the
Federal Equal Access Act