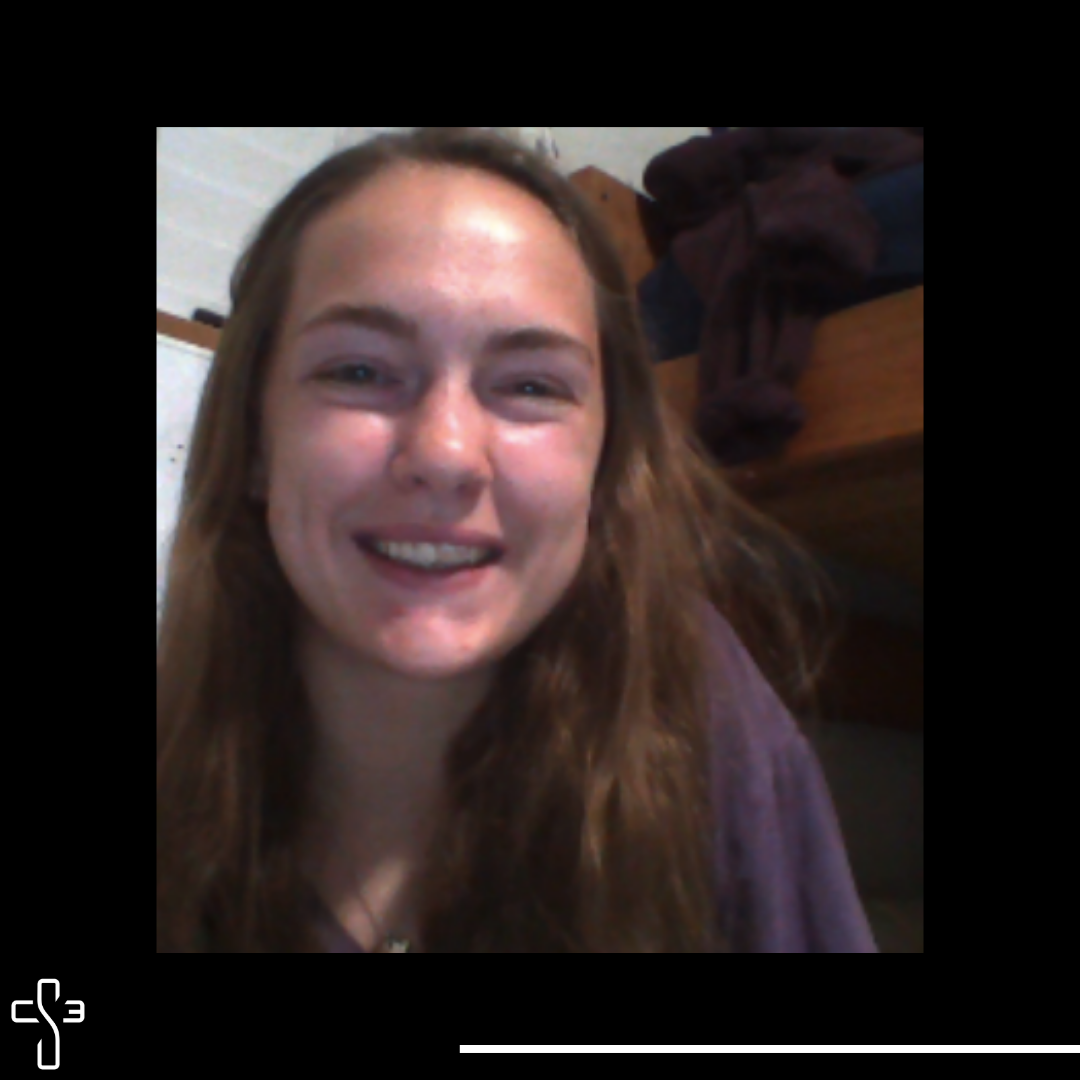 Have you ever wanted something to go right so badly in life, but it takes a turn for the worst and you're left devastated?
Right now is the perfect example of a devastating time in life: COVID-19...If during our hard times everything is stripped away from us and our plans are ruined, we must trust, have faith, and praise God for the things he has given us, even if it doesn't get better.
-Hope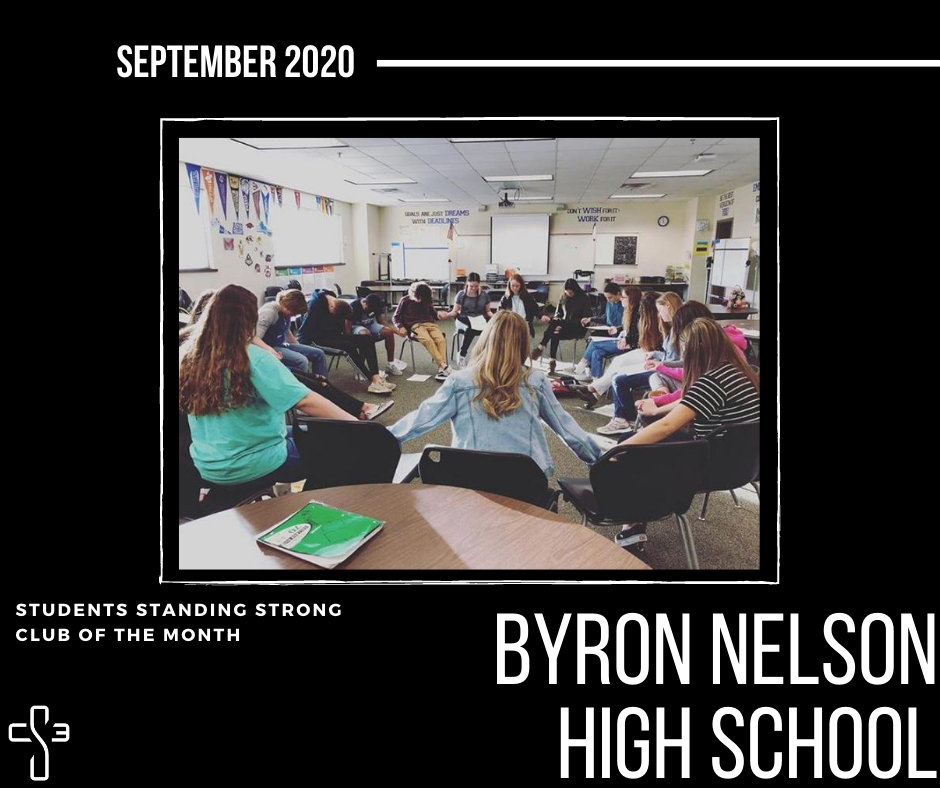 What is Students Standing Strong?
1. Student-led bible campus clubs empowering students to stand strong in their faith at school.

2. A faithful and supportive group of students at school that use God's word to encourage and support one another.

3. Fun, Food, Friendship and Faith-filled lessons from God's Word each week at school.
Is It Legal?
Yes! Christian student-led clubs are protected by law through the
Federal Equal Access Act