YOU BELONG
Connecting students on campus to Learn, Live,
and Lead Biblical truth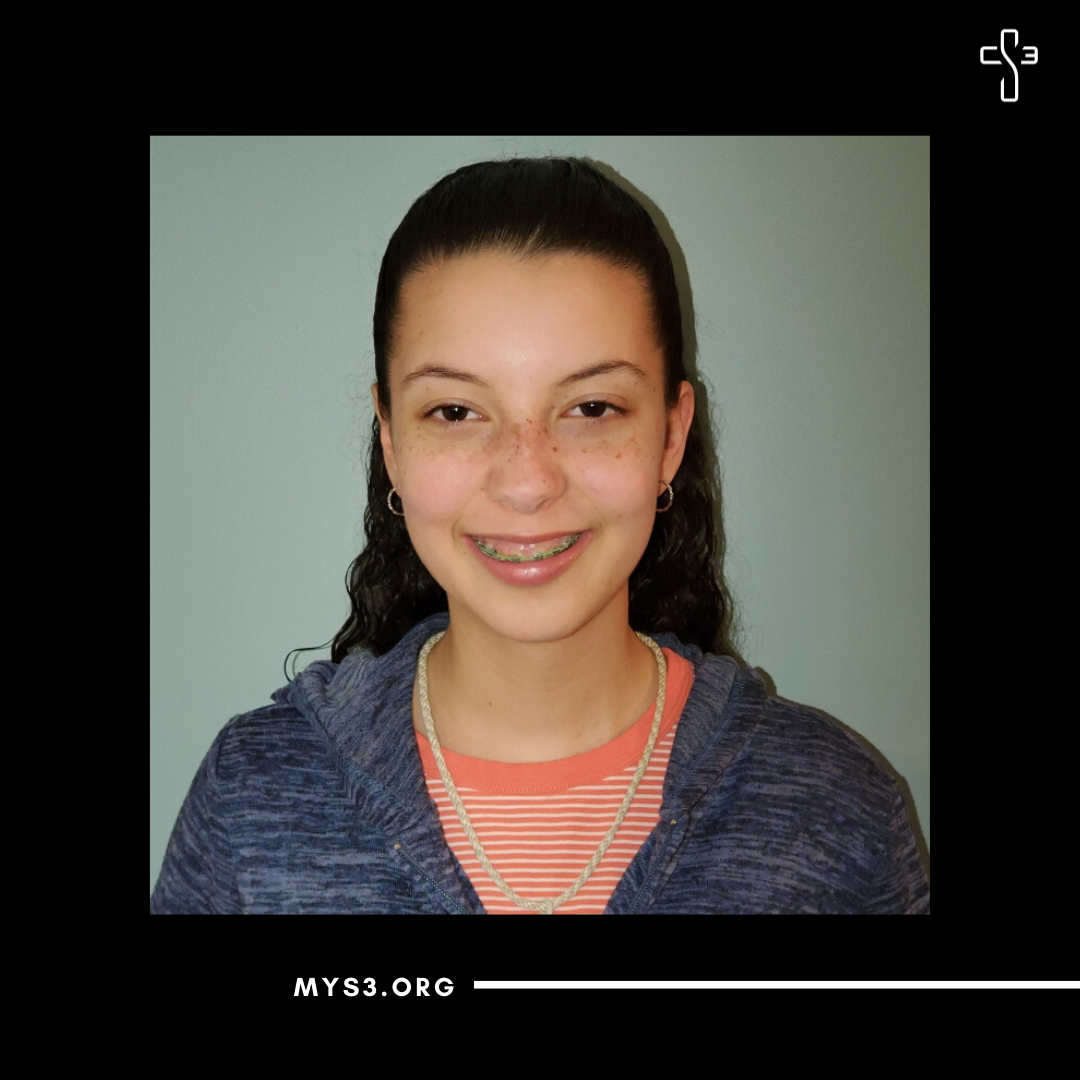 God will walk with YOU when everyone else walks away!
When God called me to start a Christian club, I was happy to obey. Yet, throughout my journey, my most common complaint was "God, why must I walk this path alone?"
-Daniela Barca, New York Student
Check out this exclusive interview done by First Liberty featuring Terry Ann Kelly, the President and founder of Students Standing Strong! Click here to read more!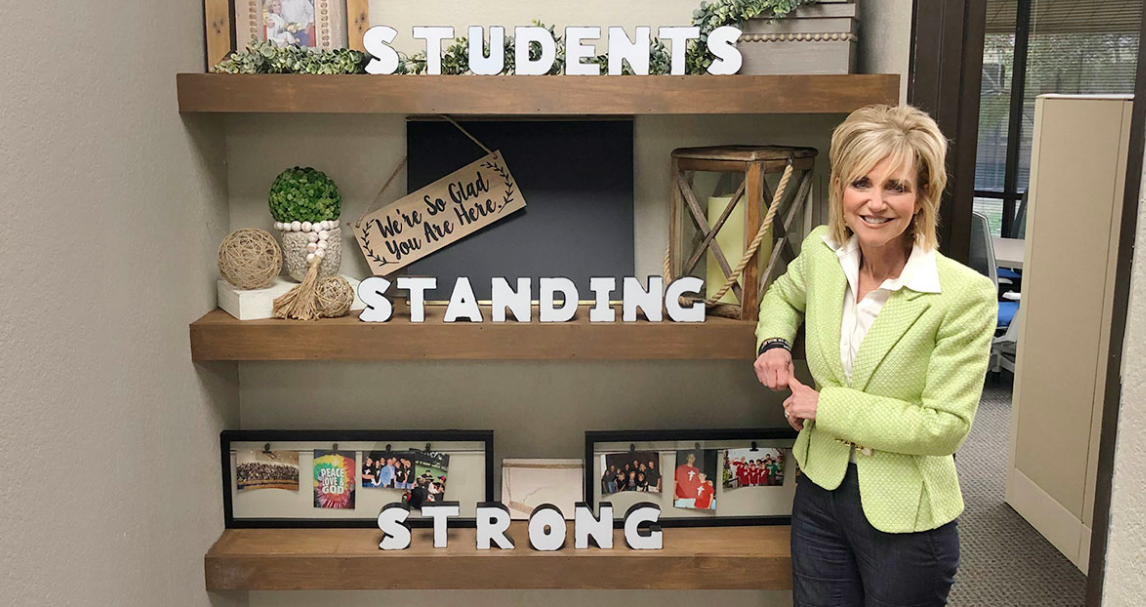 What is Students Standing Strong?
01.

Student-led bible campus clubs empowering students to stand strong in their faith at school.

02.

A faithful and supportive group of students at school that use God's word to encourage and support one another.

03.

Fun, Food, Friendship and Faith-filled lessons from God's Word each week at school.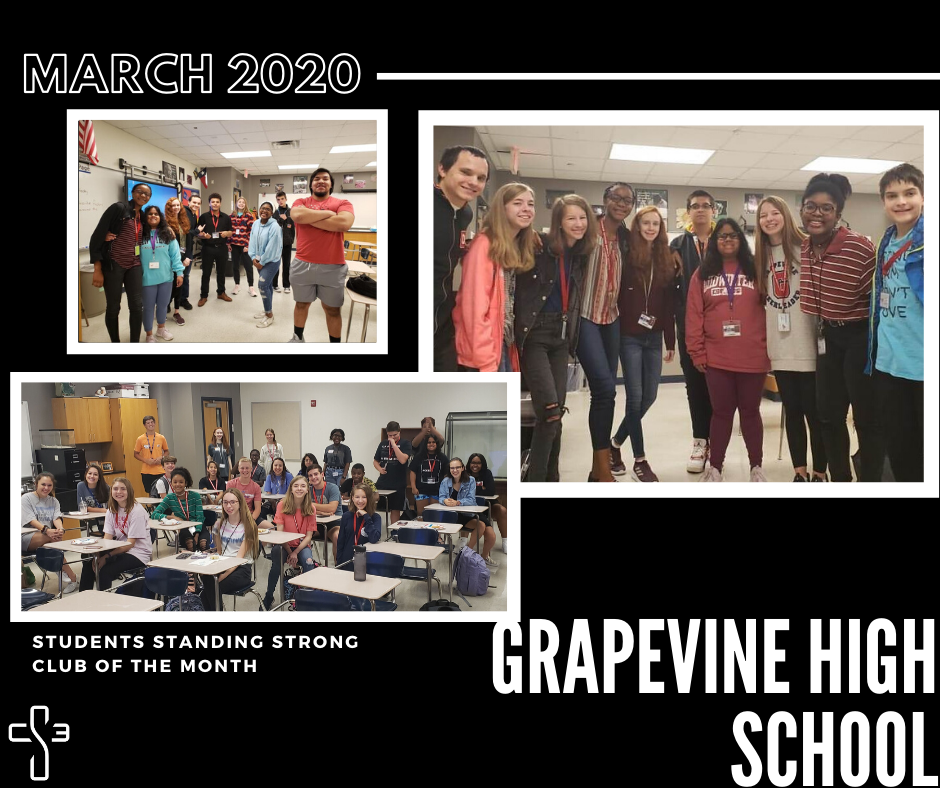 Grapevine High School S3 students are Standing Strong in their faith on and off-campus. They are bravely volunteering at Mission in the Marketplace for their community while being recognized for their Bold faith.
Is It Legal?
Yes! Christian student-led clubs are protected by law through the
Federal Equal Access Act