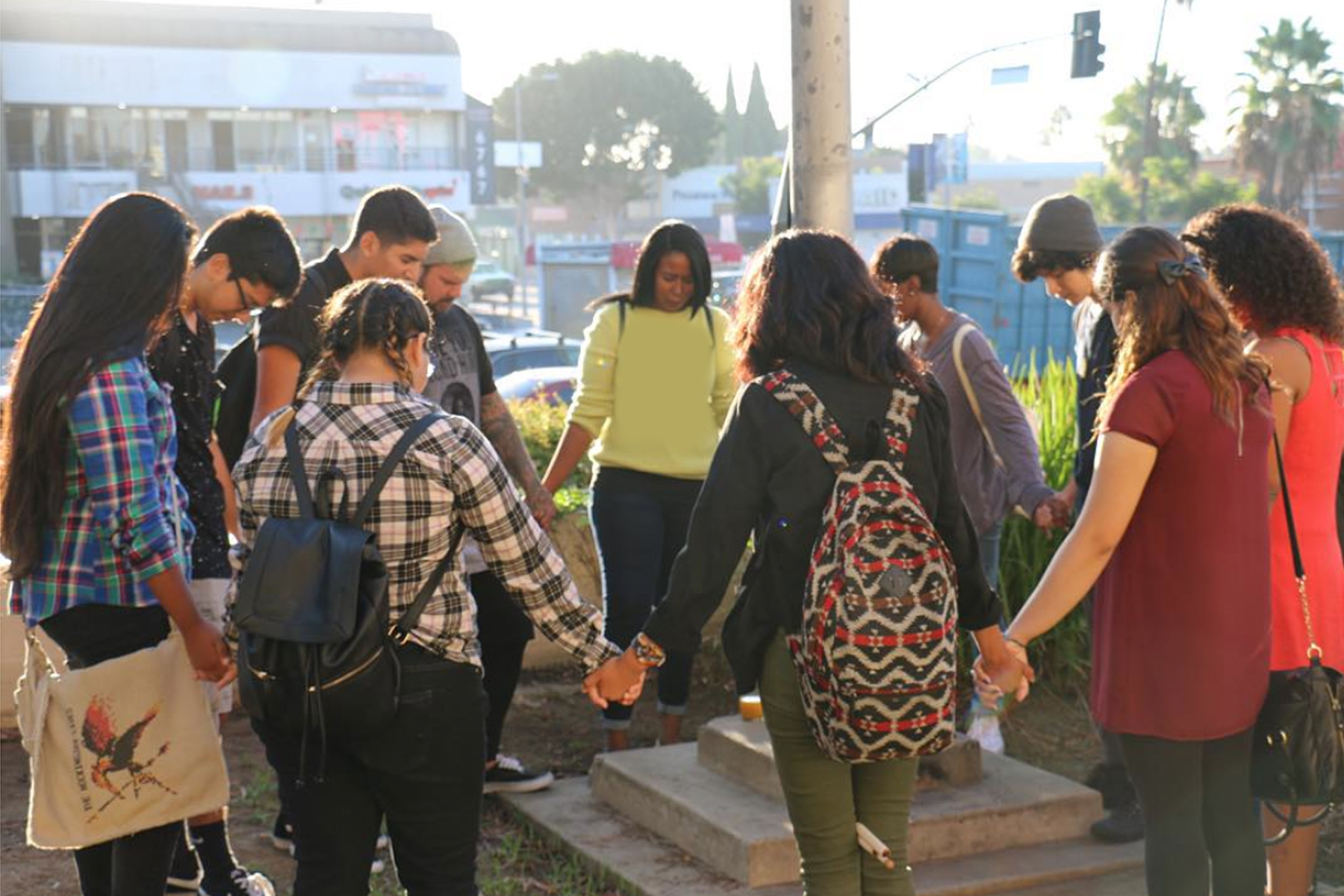 Connecting students at school to learn, live and lead Biblical Truth through student-led clubs.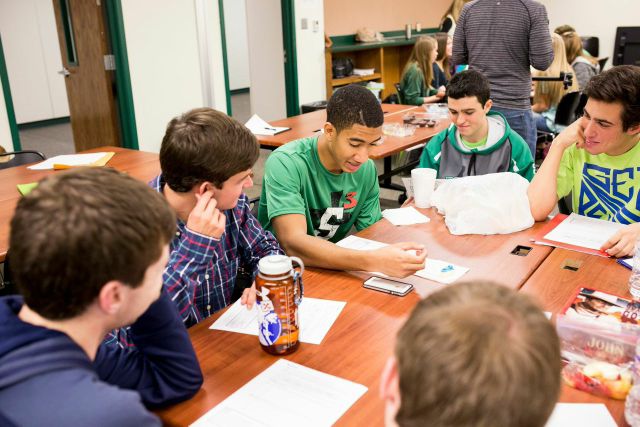 Biblical truth, Biblical belonging, Biblical obedience, Biblical leadership and Biblical peace.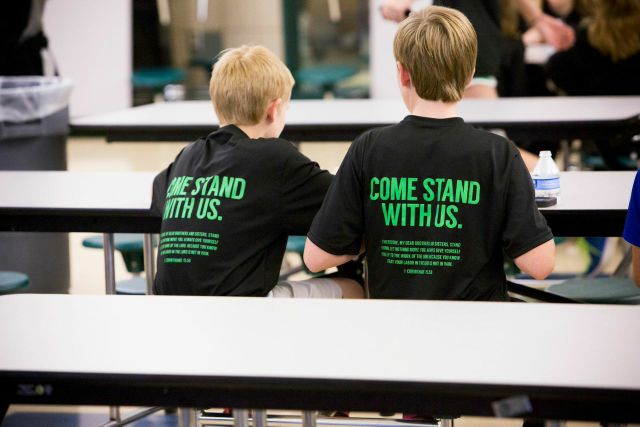 "Stand firm, don't let anything move you.  Always give yourselves completely to the work of the Lord."
1 Corinthians 15:58 NIrV
S3® is a legal way to make a life-changing impact in your communities' public schools.
The public school system is the largest youth group in America and Students Standing Strong® can show you how to legally establish a faith based community on the junior and senior high school campus.  Enabled by the Federal Equal Access Act, Students Standing Strong® is a ministry that unites with parents, churches, and community leaders to help students stand strong in their faith through Biblical teaching, leadership, encouragement, accountability and outreach. Together we can equip our young people to be leaders who teach and live the Word on their local public school campus!
S3® is a partnering ministry.  We are not looking to replace other groups, church/youth groups, or home teaching and devotions.  But we instead look to strengthen these foundations by connecting students together on their school campuses for mutual encouragement and support. Monetary donations of any amount are also needed to provide the financial stability to keep S3 clubs in our schools.
Our ministry would be honored for you to join us in prayer. Young people today need your prayers.  Invest in any way you can in the next generation. Please join your heart with ours and lift up students, families, schools, and communities across this great nation. You can do this by becoming a part of our pray team that receives eNews letters with updated prayer requests. Contact us to be added to our prayer team and/or eNews letter.
Do you want to unite with others who share your same faith at your school? Do you have a heart for youth? We gladly welcome those who want to start and lead a faith-based club at their school. We could also use the off-campus participation of youth ministers, parents, teachers etc. to assist students with their on-campus club. Consider joining a club or starting a club at your local school.