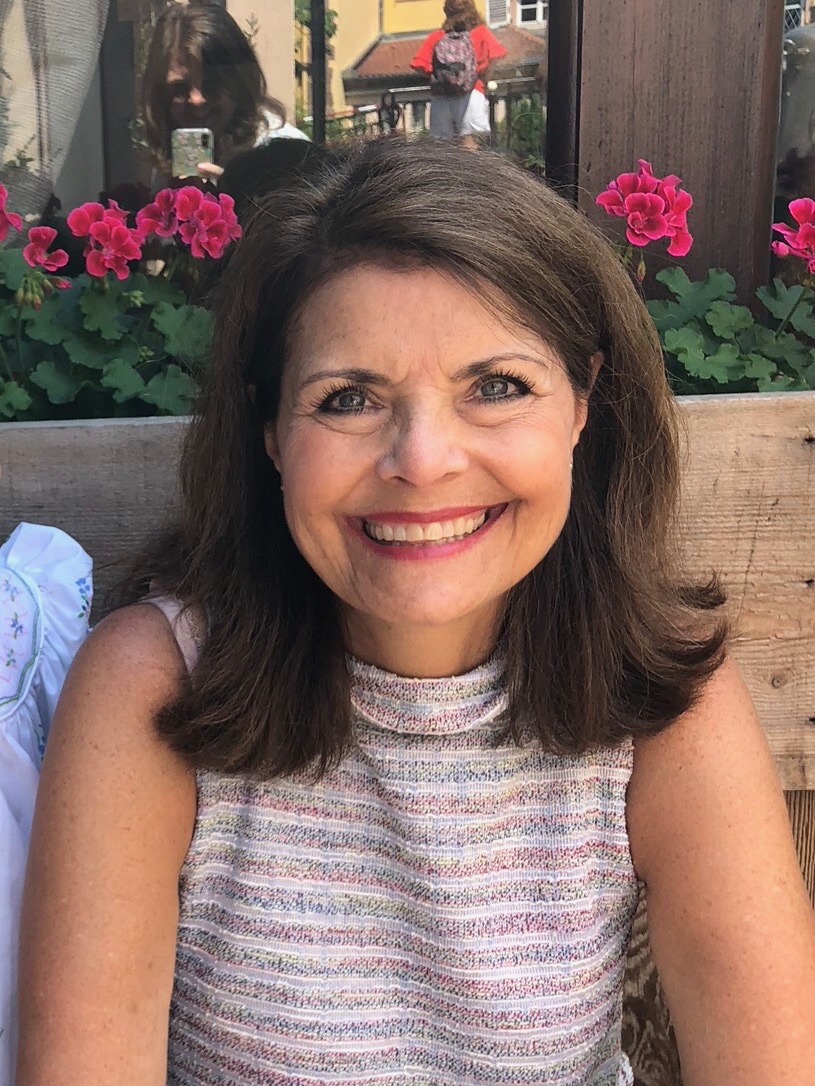 My Work with S3: S3 is a new venture for me as I began assisting Terry Ann Kelly part-time in January 2022.
Education: Baylor University   BA Communications
University of Texas Arlington   Secondary Teaching Certification
Dallas Baptist University  Master in School Counseling
Family info: I am a single mom, and my family is very important to me. Katherine is my daughter married to Tyler. Caroline is my daughter married to Eric, and they have my granddaughter, Kennedy. Chandler is my daughter married to Eythan, and they have my granddaughter, Parker.
Outside of S3:Following my retirement from school counseling in June 2021, God led me to move to Waco in September. I am in that time of "Being Still" to watch expectantly for next steps. In addition to time with my family and S3, I love Baylor athletic events, reading novels by Christian authors, working jigsaw puzzles, Bible study, reconnecting with people and meeting people...
Favorite Verses: Jeremiah 29:11 "For I know the plans I have for you...plans to give you hope and a future.""
Micah 7:7  "But as for me, I will watch expectantly for the LORD;  I will wait for the God of my salvation. My God will hear
me."
Ephesians 3:20  "Now to Him who is able to do far more abundantly than all that we ask or think according to the power at work within us, to HIm be the glory in the church and in Christ Jesus throughout all generations, forever and ever. Amen."