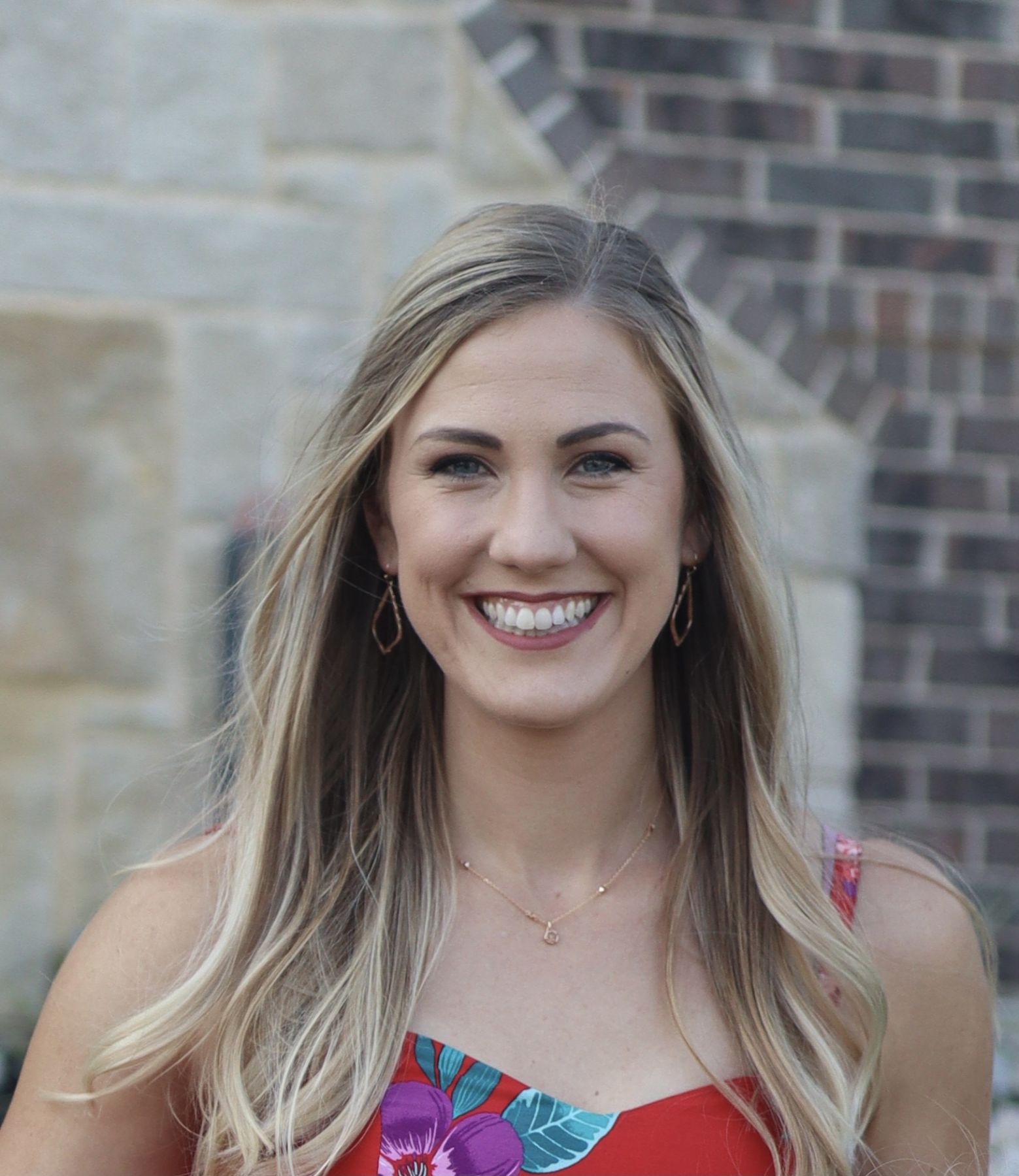 Family info: I have been married to my husband Christian for 6 years, and we have one young daughter.
Education: University of Texas at Arlington
Outside of S3: I enjoy time with my family, watching baseball, and playing golf. I am also a Nurse!
Favorite Verse: John 16:33 - "These things I have spoken to you, that in Me you may have peace. In the world you will have tribulation; but be of good cheer, I have overcome the world." I love the encouragement these words from Jesus provide, because they remind me that no matter what struggles we encounter here in our lives on Earth, God is bigger, stronger, and has already overcome all our problems.
I love working with S3 because it is so important for students to have a safe place to join together with their peers in God's presence.