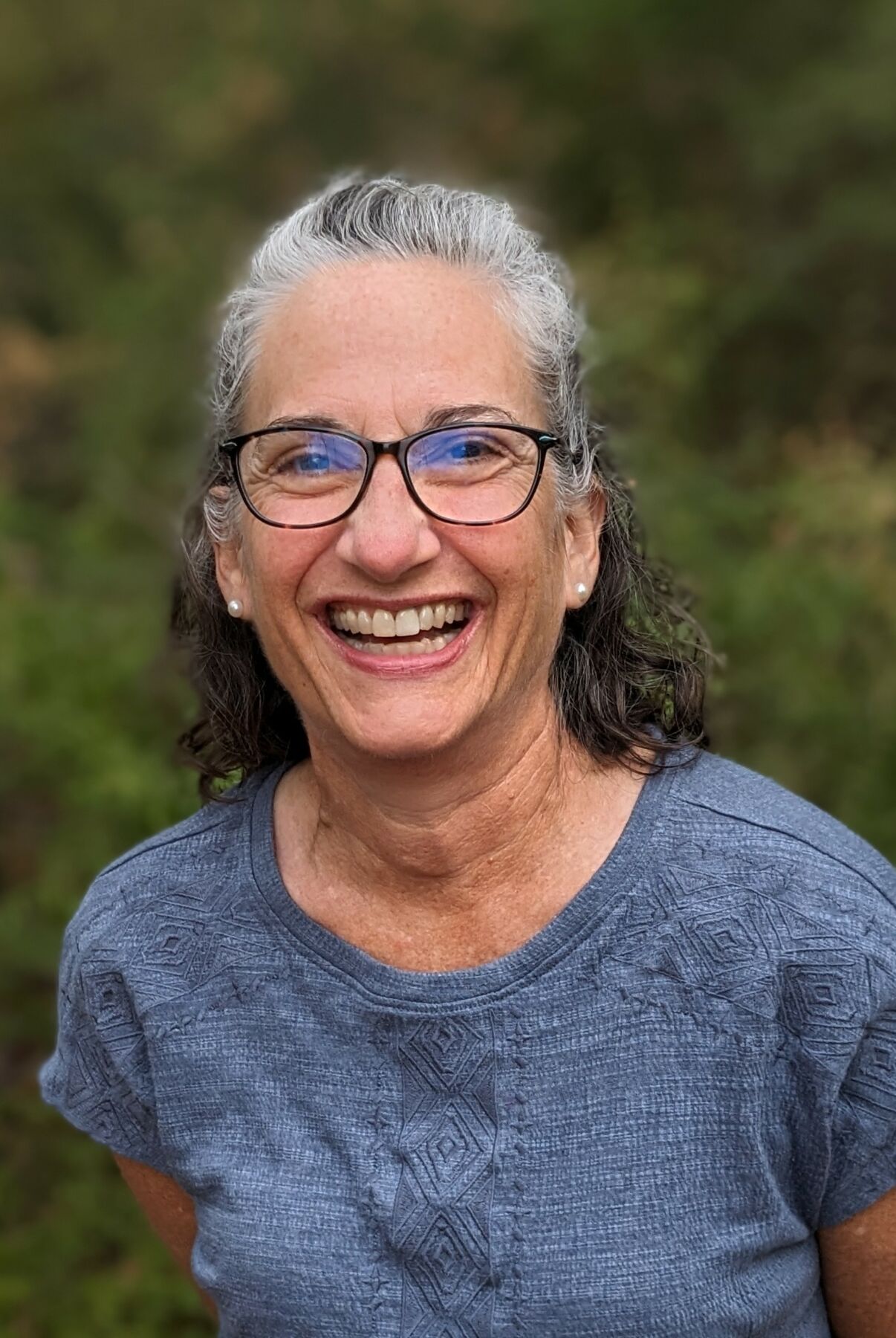 My Work with S3:  I joined the S3 team in 2023. I remember meeting Terry Ann at the Big Send Off for my middle daughter many years ago and was so moved by her conviction of kids needing to stand firm with other Christians once they leave the protective nest of elementary school. I was a parent coordinator when my youngest was in middle school and am so excited to now be on staff. 
Education: B.S. from Texas A&M, whoop!
Family info: My husband Steve and I have been married since college, have 3 adult children, and each are married to wonderful people. We are also blessed to have 6 grandchildren. 
Outside of S3: Since I retired from full time work in Children's Ministry in 2022, my husband and I spend our time hiking, biking and visiting/babysitting our grandkids. My greatest joy is spending time with family but I also enjoy reading and volunteering at our church.
Favorite Verse: "For it is by grace you have been saved, through faith - and this is not from yourselves, it is the gift of God - not by works, so that no one can boast. For we are God's workmanship, created in Christ Jesus to do good works, which God prepared in advance for us to do." Ephesians 2:8-10
This reminds me of God's grace, that I'm still a work in progress and that God has prepared good works for me to do so I should get to it!