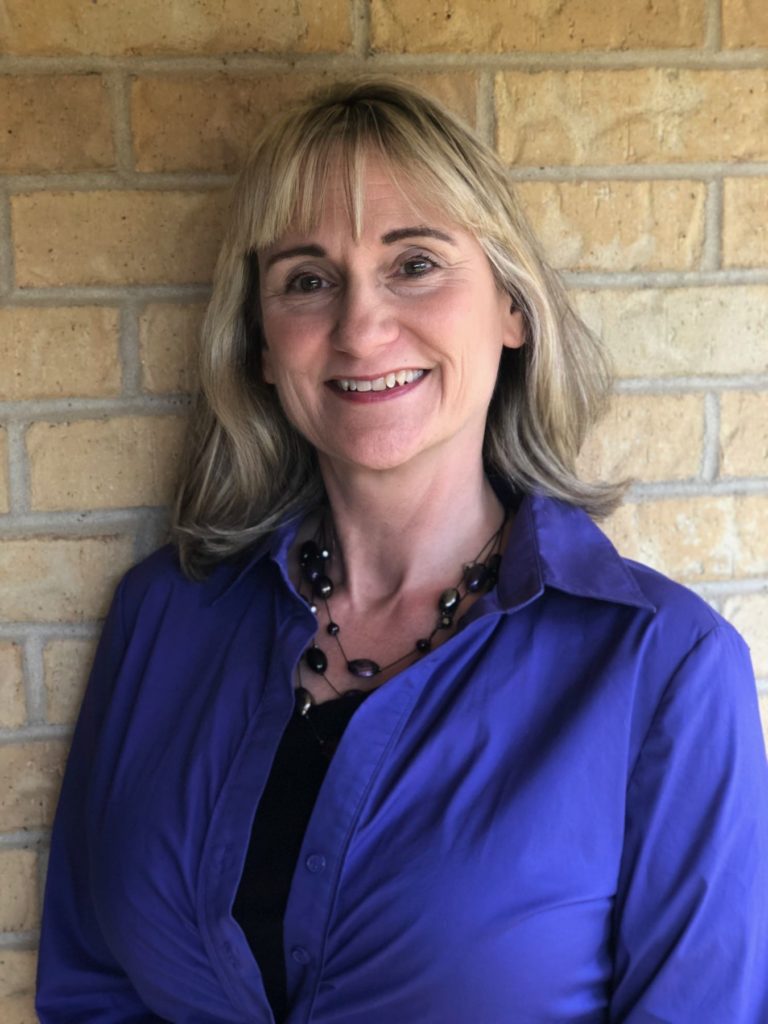 My Work with S3:  There really isn't a job title or category that covers my work with S3.  Let's just say I "wear a lot of hats" starting with accounting and administration and extending to just about anything that needs to be done.  There's never a dull moment or lack of something to do.  My favorite story is from 2007 when the S3 Board suggested that Terry Ann get someone to help her with her work load and she thought to herself, "Okay, that sounds good, but what will this person do in two or three weeks when we get caught up?"  Needless to say, I have never once been "caught up" nor do I consider it to be an achievable goal.  All kidding aside, this is a great ministry and I am happy that God equipped me for this role and allowed me to join the team.
I love how S3 connects Christian students to other Christians on their public school campus. It's so easy to feel overwhelmed and outnumbered in our culture today. Even the Christian students who don't regularly participate in S3 can be encouraged when they see classmates wearing their S3 shirts and know they have a common bond. The clubs are inviting and welcoming and give many students, not just Christians, a place to belong and find hope.
Education: John Brown University - BS in Business Administration
University of Arkansas - MS in Accounting
Family info: I married my husband Mark in 1985.  He is a pilot for FedEx and my co-babysitter for our 3 grandchildren. Our daughter Kelsey is married to Christian and they have our granddaughter Adelyn and twin grandbabies Blakely and Hayden.
Outside of S3: I spend most of my time with family and friends, especially playing with my oldest granddaughter.  Her parents may call it babysitting, but she considers it playtime.  I enjoy Bible study, jigsaw puzzles, yoga, walking, and podcasts.
Favorite Verses: "Trust in the Lord with all your heart,
And lean not on your own understanding;
In all your ways acknowledge Him,
And He shall direct your paths."
Proverbs 3:5-6 (NKJV)
"Through the Lord's mercies we are not consumed,
Because His compassions fail not.
They are new every morning;
Great is Your faithfulness.
'The Lord is my portion,' says my soul,
'Therefore I hope in Him!'"
Lamentations 3:22-24 (NKJV)
In a nutshell, for me to have God's peace, it doesn't mean not having troubles, it means having trust in God and being mindful and thankful of His mercy and grace.