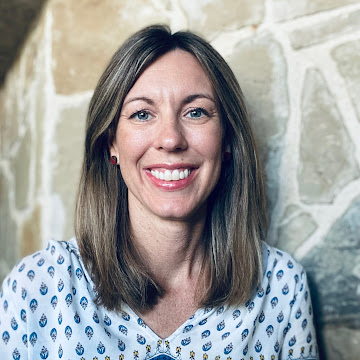 My Work with S3:  I started working with S3 in the Fall of 2022. As the Club Relations Director I enjoy supporting and encouraging our coordinators. It is a privilege to serve our S3 clubs!
Education: Vanguard University - B.A. in Liberal Studies, M.A. in Education
Family info: I have been married to my husband Jake for 16 years. We have two children who are nine and twelve.
Outside of S3: I love spending time connecting with Jesus, connecting with family, and connecting with friends. I also enjoy reading, baking, and spoiling my golden retriever named, Lady. 
Favorite Verse: "The Lord your God is with you, the Mighty Warrior who saves. He will take great delight in you; in his love he will no longer rebuke you, but will rejoice over you with singing." Zephaniah 3:17 NIV
God gave me this Bible verse on a mission's trip to Ukraine in my twenties. It has remained a special verse throughout my life and has continually brought me comfort. I am always reminded of how loved I am when I read it and soak in its truth.