How S3 helped me!
Hello, my name is Emma Edwards. I am currently an S3 leader at Harris County Carver Middle School.
I just recently moved to Harris County. I barely knew anybody, and I have always been shy, so that made it harder for me to make friends. I decided to be an s3 leader because I have always wanted to share with others about God, and his love for us. S3 helped me make new friends while teaching others about God.
Being in s3 has also helped me become much closer to God than I already was. At first, I felt like I didn't have a super close connection to God. S3 helped me learn who God really is, and his love for us. S3 will impact your life in so many ways, and help you become much closer to God, and have a great connection with others!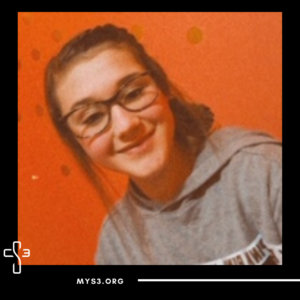 Remember: Nothing can separate us from his love.  Romans 8:38
Love,
Emma