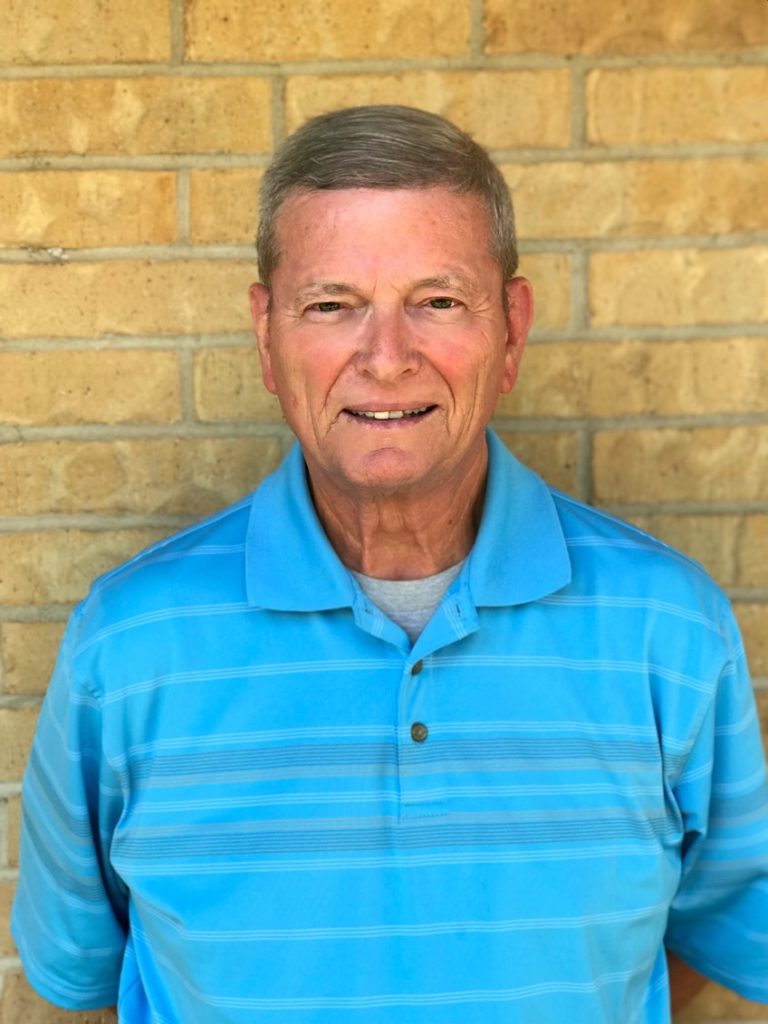 Worked 26 years in various Accounting/Management positions for GTE/Verizon before retiring in 2003.
After taking a few months off, returned to the workplace as a consultant for Resources Global Professionals, retiring
again in 2017. He was a member, deacon and elder at Highland Meadows Christian Church which is now Compass
Church. He was made aware of and attracted to S3 by Wilma Rummel, a long-time, faithful S3 supporter and a running friend of his wife, Norma. Wilma's guidance was the direct answer to a prayer regarding how Larry could be of service to the Lord in this next phase of his walk. One more tidbit: Larry and Norma celebrated their 50th wedding anniversary in July 2017.