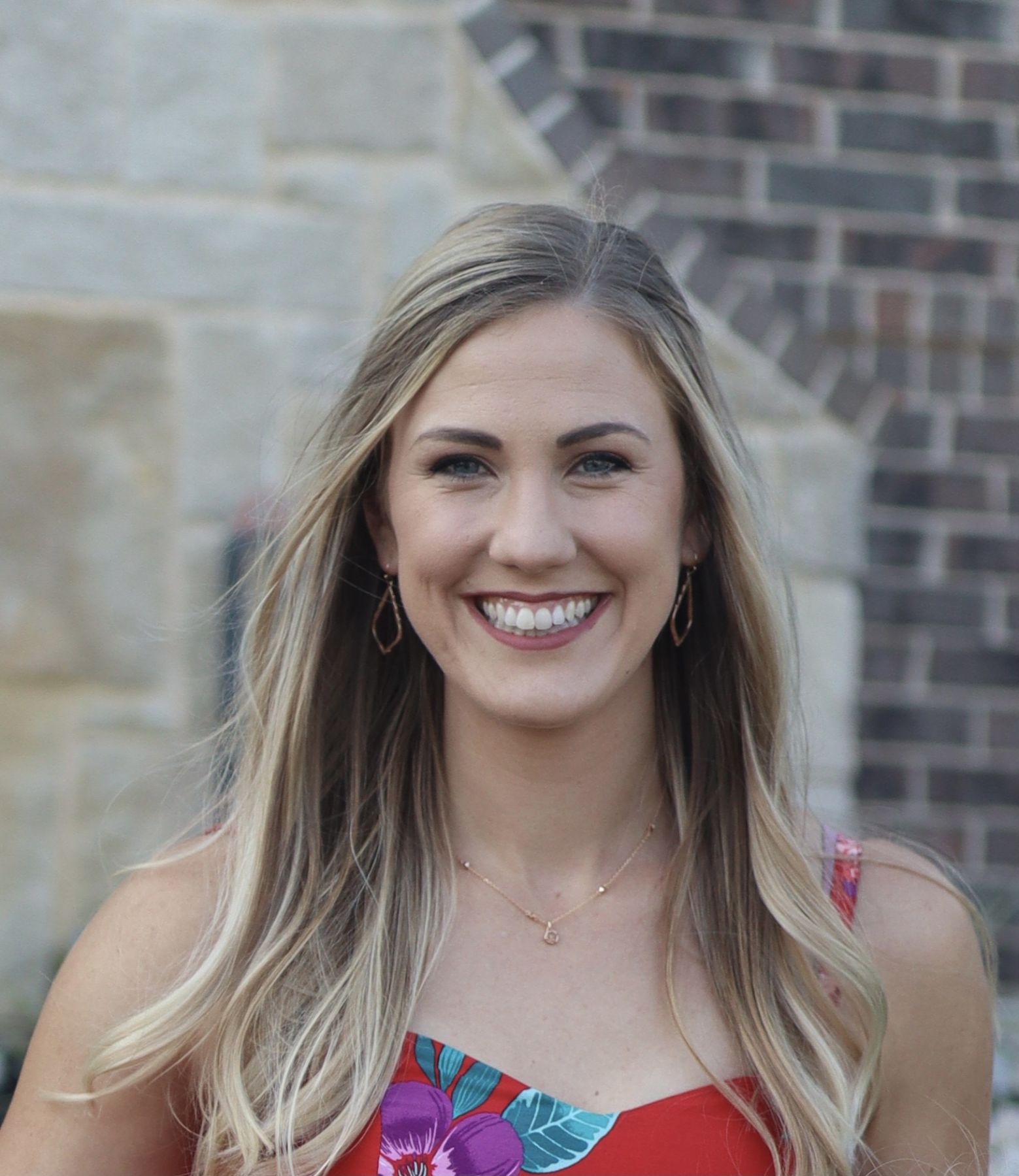 My Work with S3: I started working with Students Standing Strong  in the Spring of 2021. I  manage our website, and outreach through social media, email, and newsletters. I love working with S3 becuase I think it's so important for kids in this culture to have a place to gather together and learn about Jesus.
Education: UT Arlington - Bachelor of Science in Nursing
Family info: I have been married to my husband Christian for 6 years, and we have an almsot 2 year old daughter.
Outside of S3: In addition to being a full-time mom, I am an RN and I also work part time as a surgical nurse at an eye surgery center in Arlington. Outside of work, I enjoy spending time with my family, playing golf, and watching baseball!
Favorite Verses: John 16:33 - "These things I have spoken to you, that in Me you may have peace. In the world you will have tribulation; but be of good cheer, I have overcome the world."
I love this verse because it is a reminder that no matter what we struggles we have in our lives, God is bigger and has already overcome your current situation, we just have to lean on Jesus.