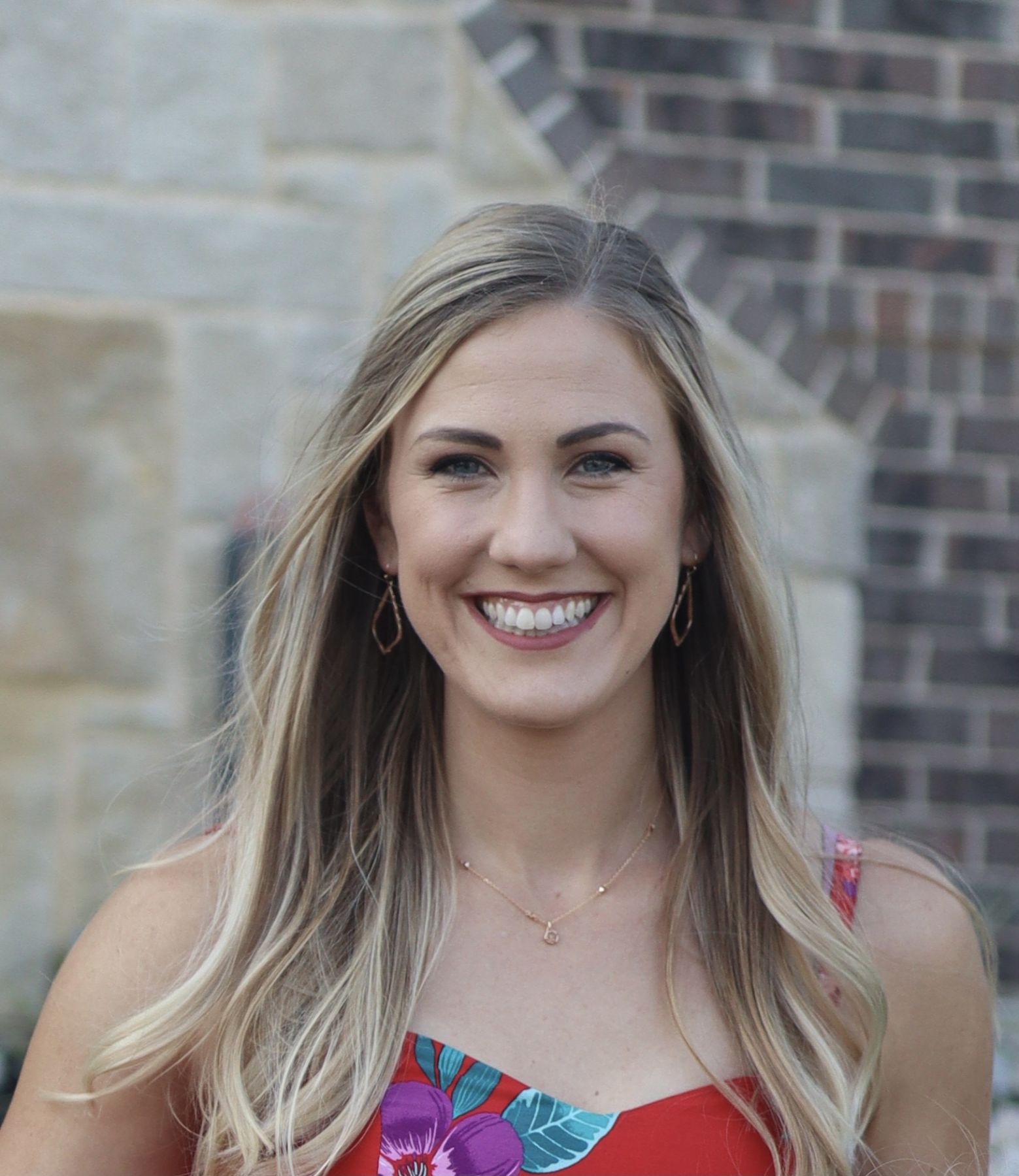 My Work with S3: I joined the S3 team in 2021. I  currently assist with various aspects of ministry communications. I love working with S3 because I think it's so important for kids in this culture to have a place to gather together and learn about Jesus.
Education: UT Arlington - Bachelor of Science in Nursing
Family info: I have been married to my husband Christian since 2015, we added a daughter to our family in 2020 and welcomed boy/girl twins in 2023.  Part of our bedtime routine is to read the daily prayer over our children from the S3 Teach It Pray It LIve It flip calendar.
Outside of S3: In addition to being a full-time mom, I am an RN and I also work part time as a surgical nurse at an eye surgery center in Arlington. Outside of work, I enjoy spending time with my family, playing golf, and watching baseball!
Favorite Verse: "These things I have spoken to you, that in Me you may have peace. In the world you will have tribulation; but be of good cheer, I have overcome the world." John 16:33 
I love this verse because it is a reminder that no matter what struggles we have in our lives, God is bigger and has already overcome our current situation, we just have to lean on Jesus.