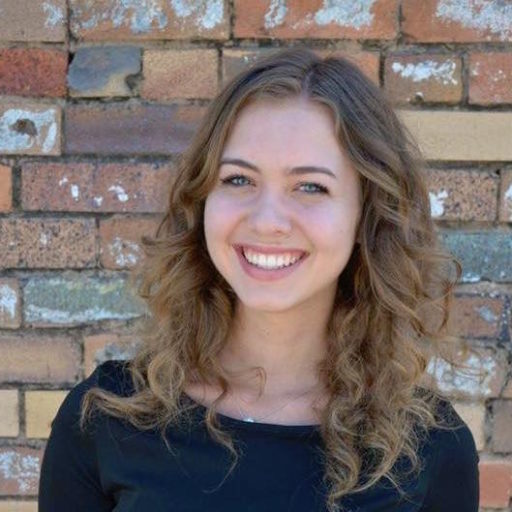 My Work with S3: I love working with S3 because I can work remotely which allows me to travel with my husband, who is serving in the Air Force. We are currently in Las Vegas but we look to be back in Texas some day since both sets of our parents are there. 
Education: Studied communication at University of North Texas
Family info: I have been married to my husband Tyler since 2019 and we welcomed our first child, a son, in September of 2023. 
Highlight of time with S3: I was involved in a nation-wide support campaign for Daniela, a student who was denied a campus club on the east coast.  Seeing the support that poured in for her was so encouraging.
I Like S3 because of how it connects students at school to support each other in their faith, and I like my work at S3 because of how communications connect us all.